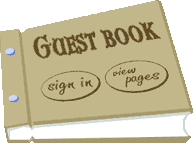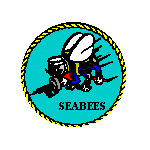 The Marines of 2/8 would like to thank the Seebees for the FANTASTIC JOB done in Beirut under extreme hardship.  You guys really have the "Can Do" spirit!!.


It was January 1984 and and young corporal had just taken my place on a working party to the U.S. Embassy in Beirut.  I fell back on my rack exhausted after 2 trips to the Embassy filling sandbags and running four hour patrols at night.  My sleep was fitfull as it always was in the root.  I awoke to the news that the young Corporal, my friend Eddie Gargano, had been killed at the LZ near the Embassy.  I walked outside screaming and crying, off and on,cursing the Shouf mountains and the Cowardly Terriorists who inhabited them. 

As a NCO he didnt have to go, as a MARINE NCO he did.

The Ultimate sacrifice?  Not many of us know what this means really.  I do.  I say a silent prayer to God and bless my friend Eddie for allowing my family and I to live and breathe free in America.  Thanks Eddie.                        SEMPER  FI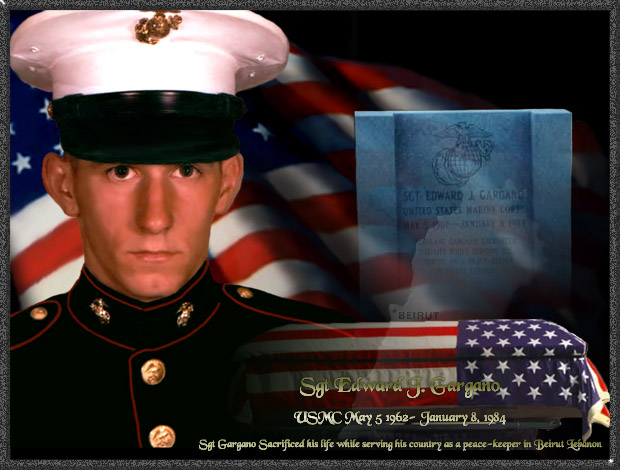 DRAGONS/FOX  2/8

2ND MAR DIV

USMC

SGT. EDWARD GARGANO

MEMORIAL SITE

FROM GRENADA

TO BEIRUT

AND ALL POINTS

IN BETWEEN.

THE MEN OF 2/8 THANK AND REMEMBER THE SAILORS OF THE MAU DETACHMENTS THAT WERE WITH US IN BEIRUT AND GRENADA. . WE REMEMBER THE SAILORS THAT WERE LOST IN BEIRUT AND LET THEM KNOW WE WILL NEVER FORGET.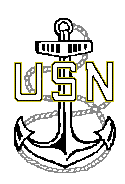 Edward John Gargano was born on 5 May 1962 in Quincy, Mass. While serving with the 22nd Marine Amphibious Unit with Weapons Co. 2/8 "Dragons" attached to Fox Co. in Beirut Lebanon, Ed was struck down in an ambush as he stepped from a helicopter near the US Embassy in Beirut. Sgt Gargano was the 258th Marine to die as part of the Multi- National Peacekeeping Force in Lebanon, and the first to die in the New Year . 8 Jan 1984--   

OFFICE OF THE ASSISTANT SECRETARY OF DEFENCE

Washington, D.C. 20301

MEMORANDUM FOR CHIEF, HUMAN RESOURCES BRANCH, HQ USMC

SUBJECT: MESSAGE OF CONDOLENCE----CPL GARGANO

The Minister of Defense of France has sent the following message

through the US Defense Attache Office, US Embassy, Paris:

Please transmit to the family of Cpl Gargano my condolences and my

sincerest expression of sympathy. Signed: Charles Hernu

Letter dated: 13 Jan 1984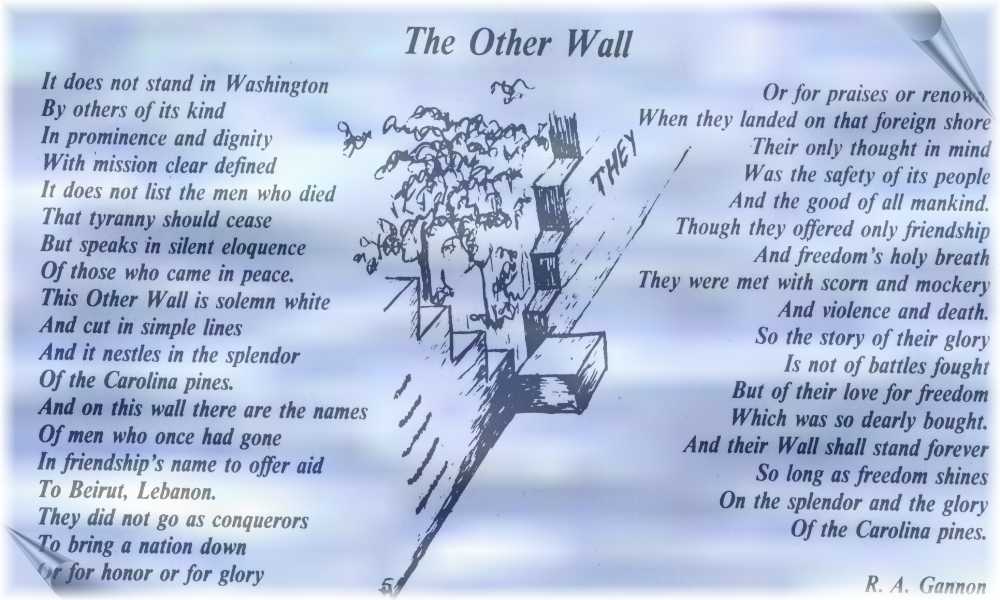 Truer words were never spoken

Please take some time out and look through the site and when your done please sign our GuestBook We would like to hear from everyone

Thanks and Semper Fi  !!!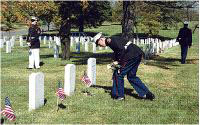 The motto above is from the Beirut Veterans of America.  The BVA.  Nothing else speaks louder for the cause of the "Root Vets" than this.  It is our duty and our dedication to never forget and we never will.   As we celebrate the great Country that we have, let us never forget the men and women who made it free. 

As Marines, we have our motto,  "Semper Fidelis" Always Failthful  was drilled into our heads in Boot Camp and remains with us today.  We will always be failthful and never forget.

Thanks for visiting the site, please have a good time exploring .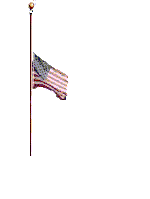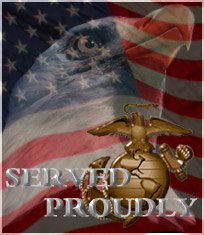 Thanks to my Brother Matt Collins for the Graphic.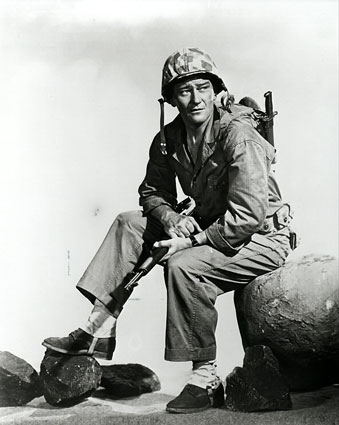 If you are against the recent Court case where it was ruled that "under God was Unconstitutional" in the Pledge of Allegiance, listen to John Wayne read the "Pledge" UNCUT and forever including "ONE NATION UNDER GOD!"

Some of the first battles against terriorism were fought in 1982-1984 by the Marines pictured on this site. As we come to the first anniversary of 9/11 We hope you will

take some time and visit the page links below these are some of the men who then as now guard our liberty!