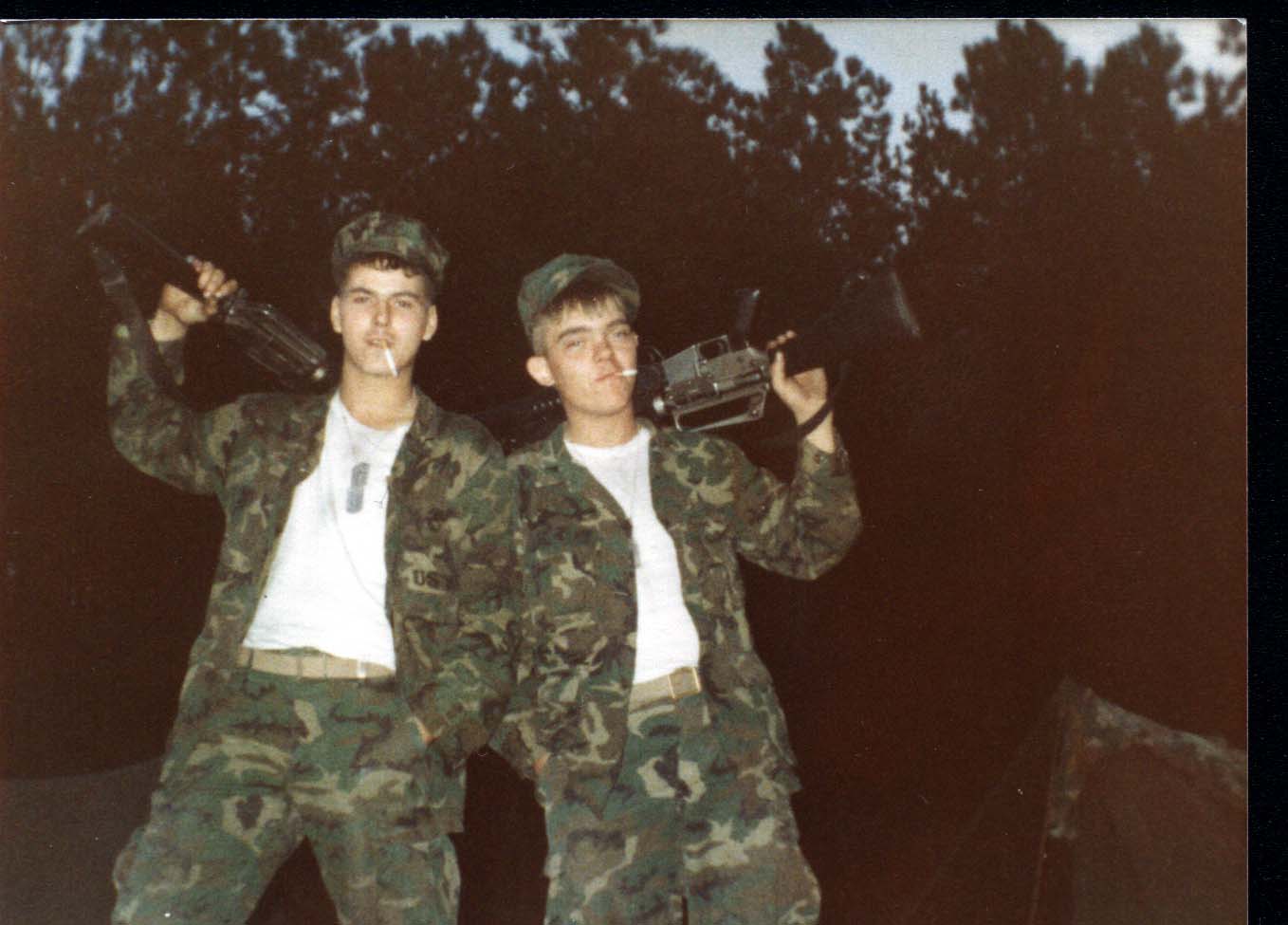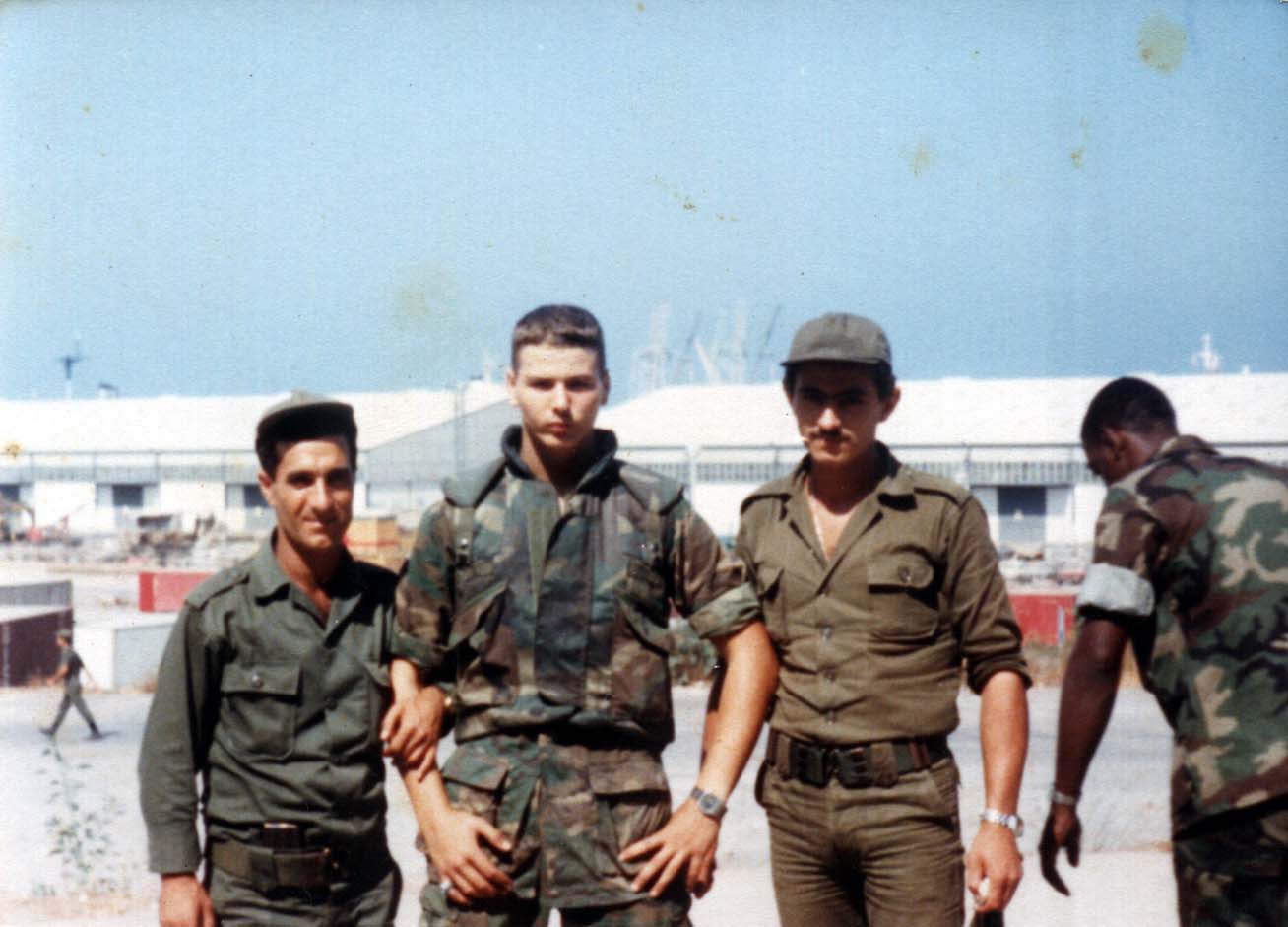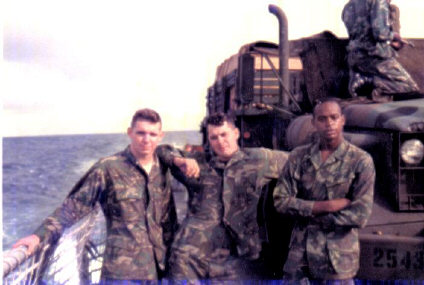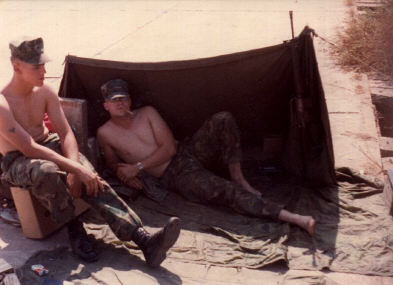 Rob & Ricky Parker We Lost Ricky due to Hepatitis in Italy

Rob and Lebanese Army  1982 note port in Background

Aboard USS Manitowac 1982 Modloc! We lost Dale(center)

after the Root due to a training Accident

Cpl Terry (lying down )in the Root 1982, Note shelter half.

Cpl Terry Taught our Platoon "My Corps" sung to the the tune of "My Girl" used on many a Hump!!!


Anyone from Fox Company 2/8 Marines 2 Mar Div 1981 thru 1985 Dont be a Stranger!!! Contact me so we can post your Pics!!

Semper Fi!

Webmaster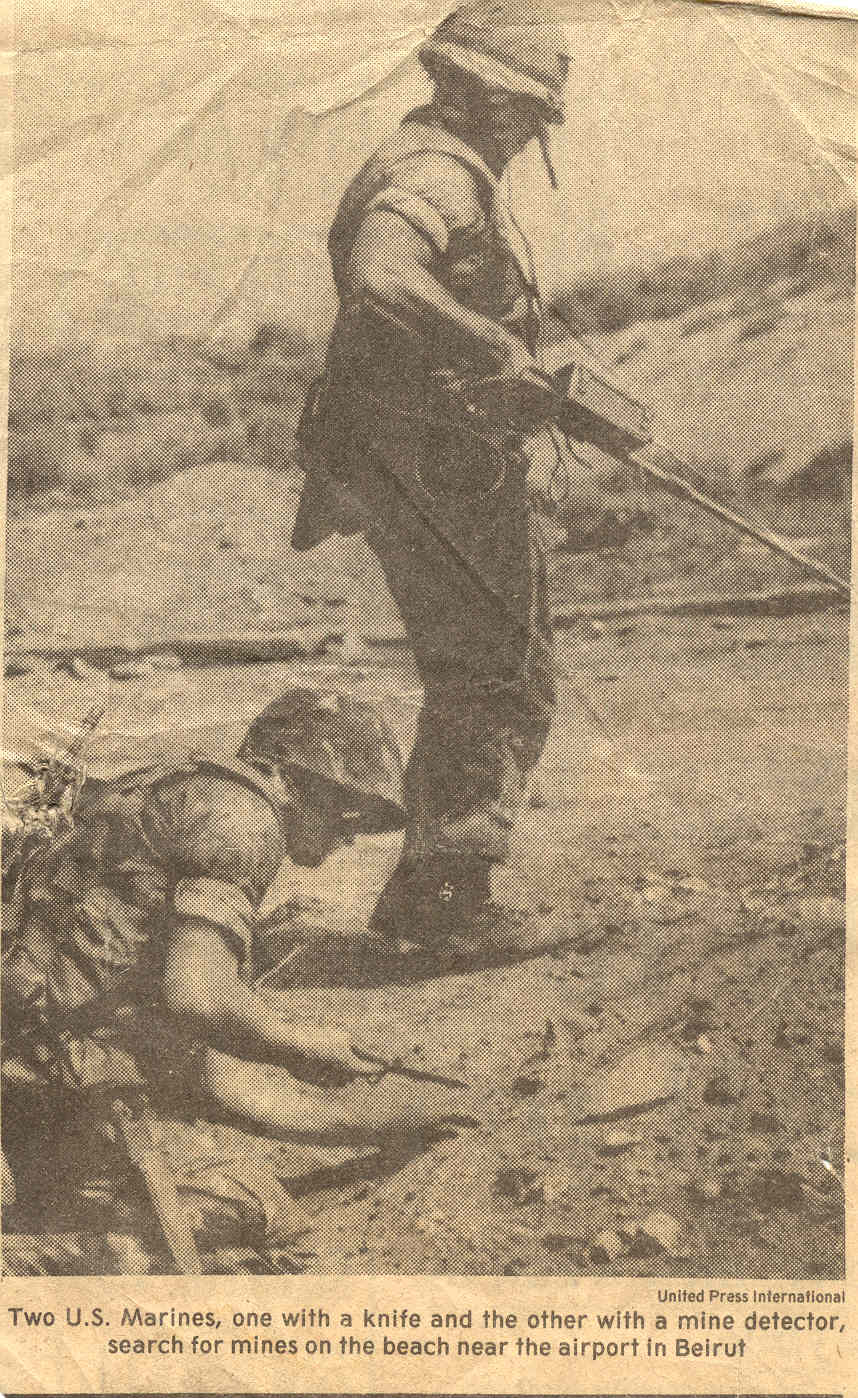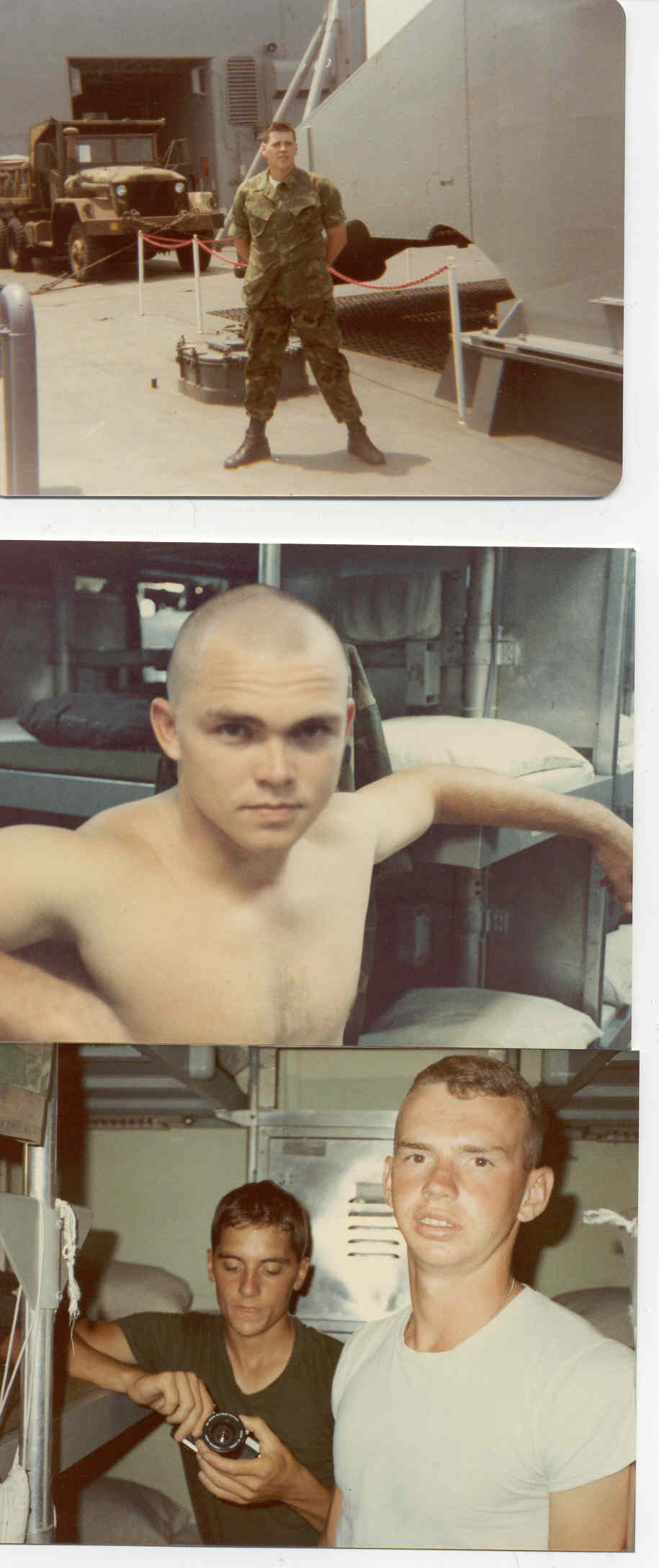 Me on board the USS Manitowoc

Corporal Carter on the Manny

Lance Corporal Schellenger on left unk Marine on right on the Manny

My boot class picture. 

This Memorial Day try to remember what  is really important.  The men and woman who went before us and gave everything they had  so that we could have everything they won't have.  Looking at this picture there are some Marines here that made the sacrifice for their Country.  I can never thank them and Marines such as Sgt. Edward Gargano enough ,so we live to tell the story. 

SEMPER   FI           !!!!!!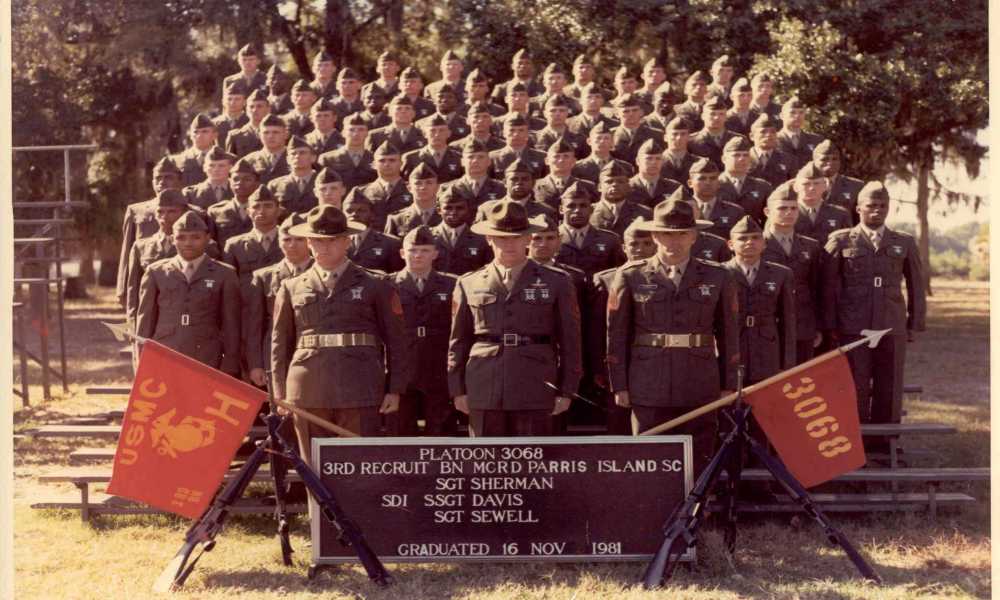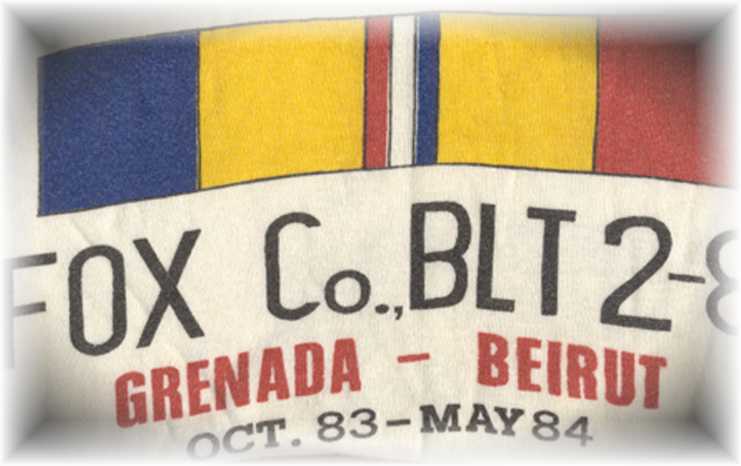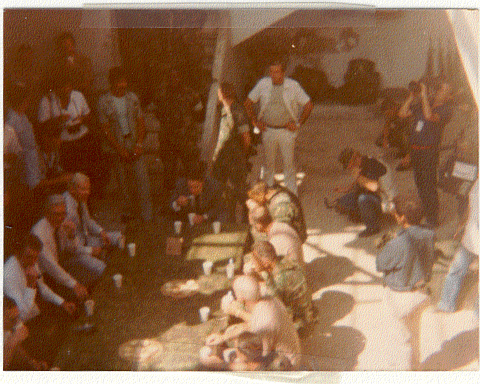 Casper Weinberger enjoying C-Rats Beirut 1982