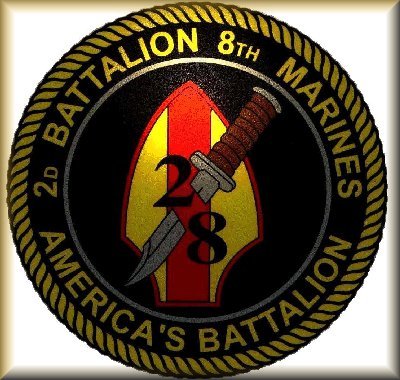 Feel free to use our site banner   THANKS!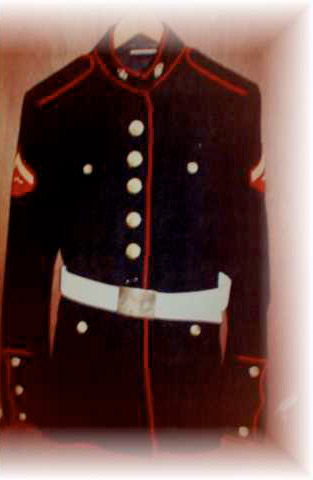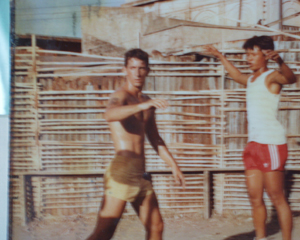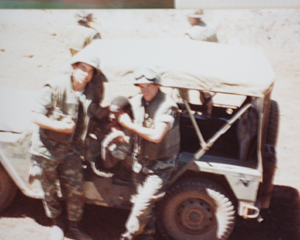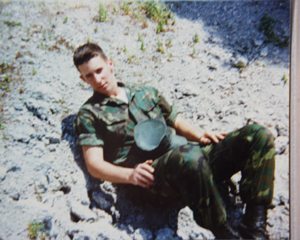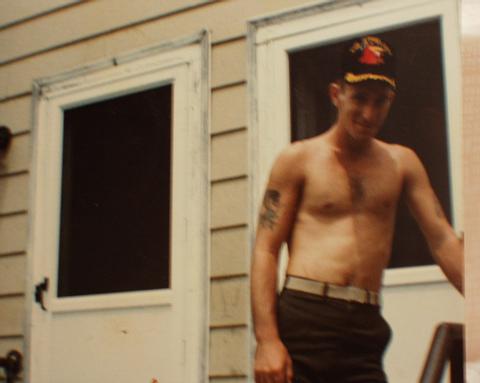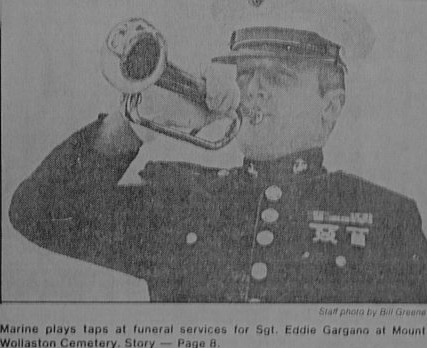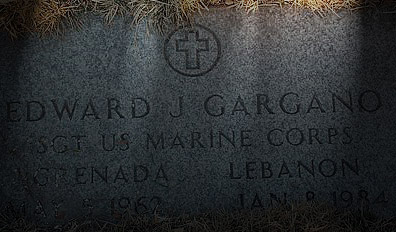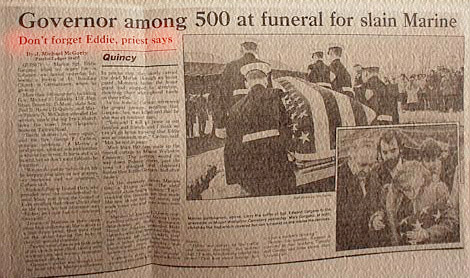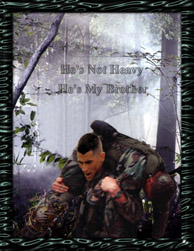 PLEASE DON'T FORGET TO SIGN OUR GUESTBOOK!

The sound on this page is the funeral dirge from the JFK Funeral march .  This was played when the casket was taken from the Capital Rotunda to Arlington National Cemetary.


Today, we understand that peace through strength is more than a slogan. In a world such as ours, it's a moral necessity, and in the tough job of preserving the peace and defending our nation's independence and freedom, the U.S. Marines have always been there, ready to do their duty.

Former President Ronald Reagan

.