OUR  SITE BANNER FEEL FREE TO USE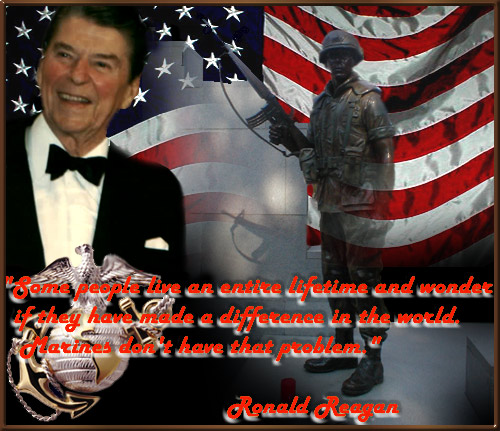 Thanks to Matt Collins for this Fantastic Graphic!!!!    Ronnie never looked better!!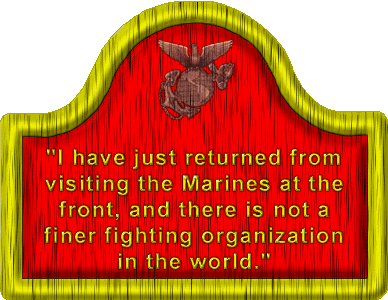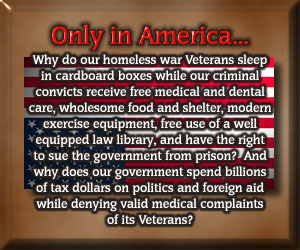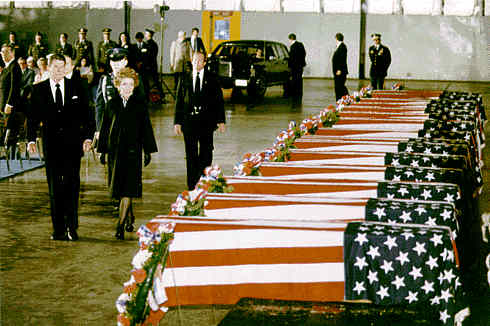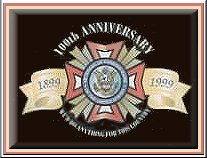 GO TO THIS SITE FOR INFO

ON THE BEIRUT VETS AWARD!

WRITE OR EMAIL YOUR REP

OR SENATOR!!! ITS ABOUT TIME!!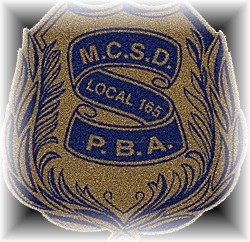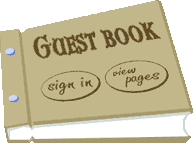 LET US KNOW YOU WERE HERE!! SIGN THE GUESTBOOK WE LOVE TO HEAR YOUR COMMENTS!!!

THESE  ARE  SOME  OF THE GREATEST VET SITES ON THE WEB PLEASE VISIT!!!!!!!!!!!